Plan Your Visit
We are so much more than a friendly face.
Here are plenty of tools to help you plan your visit to the Isles of Scilly.
Find out what to see and do and what the weather is like.
Search for accommodation, or local businesses.
Check out our special events, or let us help you plan your own special event.
And, don't forget if you do need that friendly face, call or visit the TIC.
Highlights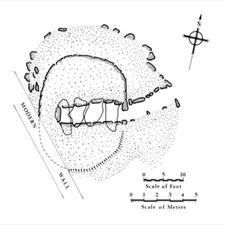 The remains of an ancient Iron Age village in a wonderfully scenic location. On the hill above stands a Bronze Age burial mound with entrance passage...