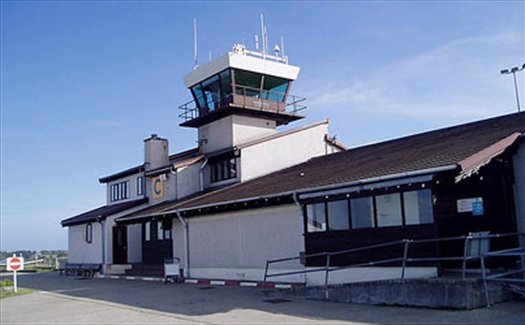 Arrival Transfers
It's safe to say that the Isles of Scilly Airport or the Quay (both situated on St Mary's) isn't your final destination!
From the airport, there are shuttle buses which meet each flight that will take you to your chosen accommodation or, if you are staying on one of the other islands, down to the quay to catch the boat to your particular island. Simply tell the driver where you are going, and they will get you there for a small fare. Alternatively, if you are staying on St Mary's you can walk or get a taxi from the Airport to your destination. If you are staying on Tresco, and have booked your holiday through Tresco Estate, there is a special Tresco Shuttle to whisk you from the airport down to the quayside and on your way!
For those arriving by boat on the Scillonian III, there is a luggage delivery service on St Mary's for pre-labelled bags. This means that when you disembark, you can make your own way to your accommodation without having to hang around on the quay. Your luggage will follow on within the hour.
If you are heading off to an "off-island", scheduled boat services to St Agnes, Bryher, St Martin's and Tresco meet each Scillonian III sailing and take passengers onwards to their final destination. Your luggage is automatically transferred to the relevant off-island boats.
Highlights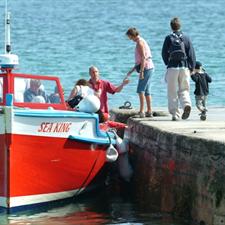 The Boatmen's Association offer an unrivalled service between the islands. They are an Association of 10 independently owned boats providing a...