Accommodation
The perfect holiday starts with the perfect place to stay. From converted barns to castles, from 4-star hotels to self-catering and camping, there's a range of options to suit every taste and every budget. Many accommodation options have ground floor rooms and/or family rooms; many take dogs; nearly all offer Wi-Fi and other modern comforts. So whether you're here for a weekend break or a fortnight's holiday, there's something for everyone.
Accommodation Highlights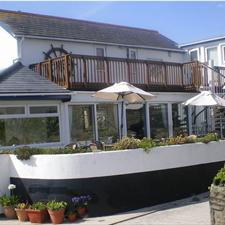 The Wheelhouse is a family-run beachside guest house with a friendly and relaxed atmosphere, offering bed and breakfast accommodation. We are in the...