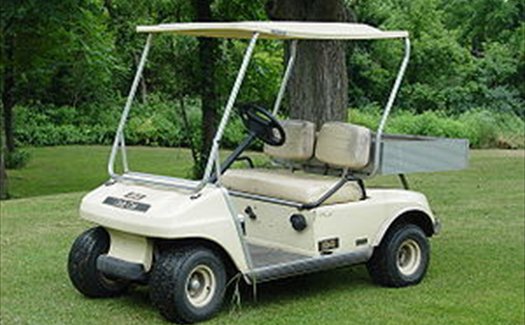 Accessible Scilly
There are various services and facilities to assist disabled visitors with their travel to and around the islands.
There are mobility scooters available to hire on a daily basis on St. Martin's, Tresco and St. Mary's.
On St. Mary's there is an all-terrain wheelchair available for hire through the Council of the Isles of Scilly's One Stop Shop in the Town Hall. Bookings can be made by calling 01720 424000 or e-mail [email protected].
There is also a 'Buzza Bus' service, however those entitled to use this service must be registered with Cornwall's Age Concern, and unable to use other accessible private hire vehicles.
Please click here for access information on Tresco.
Additional information about travelling with a disability is available here.
We strongly advise that you discuss your needs with the travel operators directly to ensure you will be comfortably able to travel. You should note that getting on and off the tripper boats can be tricky with several steps involved.