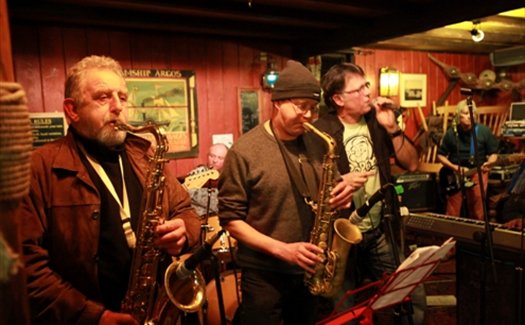 Colourful Culture
Local musicians 'Steamband' jiving in the New Inn
Festival and Events
Here on the Isles of Scilly we never need an excuse for a knees up!
There are frequent events and festivals throughout the year ranging from the Walk Scilly Festival and the Isles of Scilly Folk Festival, both of which take place in April; to the maritime extravaganza that is the World Pilot Gig Championships; to the utterly indulgent and absolutely delicious Tresco and Bryher Food Festival.
On top of this you will find evening entertainment, beer festivals, slideshows, talks, nature walks, boat trips, island summer fetes and art gatherings. Our weekly What's On is available here, in the Visitor Information Point and often at your accommodation too.
So whether you are into sport, nature, art or just about everything you will find like-minded people who will invite you to join in here.
Highlights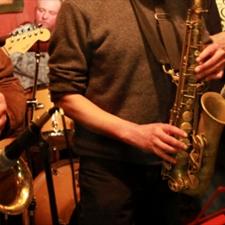 The Scilly Folk Festival provides great music and entertainment with visiting and local singers performing at a number of events on all the Islands.