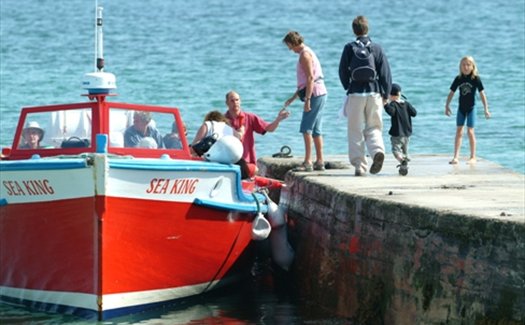 Step ashore
A new island to explore everyday.
Boat Trips
Boat trips on Scilly are unique adventures, and island-hopping is an integral part of holidaying on the islands.
No where else in Britain can you hop on a colourful boat and in 20 minutes arrive at another tiny island. Its such an adventure, and often leaves a lifetime of memories, and a taste for the high seas.
Every trip is different, with a chance of seeing seabirds, and marine life. There are scenic tours, direct services, fast boats and slower tours, trips to discover wildlife, voyages out around lighthouses, tours out with commentary and day trips to multiple islands.
Wade ashore on an uninhabited island in the morning, island-hop in the afternoon then take a fishing trip at dusk to catch supper its all very Scilly.
Here is a list of busineses who offer unforgettable boating adventures:
Highlights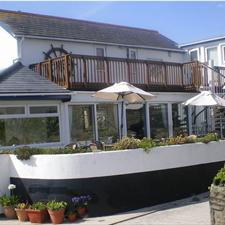 The Wheelhouse is a family-run beachside guest house with a friendly and relaxed atmosphere, offering bed and breakfast accommodation. We are in the...