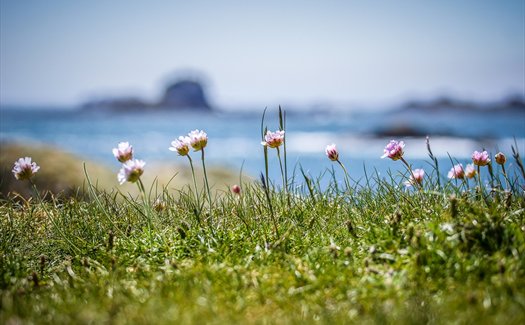 Shop Scilly
We sell a selection of Isles of Scilly essential literature including guidebooks, maps and reference books.
For individual items there is a delivery charge of £2.50. For multiple orders or bulk orders the delivery costs are reduced.
We dispatch within 3 working days. We deliver internationally, and we can fulfil bulk orders.
Lastly if a product you require isn't listed then please e-mail and we can see whether we have it in stock. To place an order follow our simple 1-2-3
Note down the items you would like to receive

Call us on +44 1720 424031 with the item number and your payment details

Look forward to receiving your goods. We will post out your literature with your receipt.
Stock list:

Isles of Scilly Friendly Guide – Guidebook

Isles of Scilly Standard Guide (Large)- Guidebook

Isles of Scilly Friendly Guide (Small)- Guidebook

Isles of Scilly Ordinance Survey Map - Map

Isles of Scilly Friendly Map- Map
The Fortunate Isles – Reference book

Defending Scilly- English Heritage- Reference Book

Inspirational Islands - Reference/ Picture Book
The Isles of Scilly- Wildflowers- Reference Book
The Isles of Scilly- Birds- Reference Book
The Isles of Scilly: A special Place- Hardback Picture book
The Isles of Scilly From Above- Paperback Picture book
Sue Lewington Notebook- Illustrated Hardback Notebook
Sue Lewington Isles of Scilly 2013 Calendar
Blue Planet Isles of Scilly 2013 Calendar
Gibson Kyne Isles of Scilly 2013 Calendar