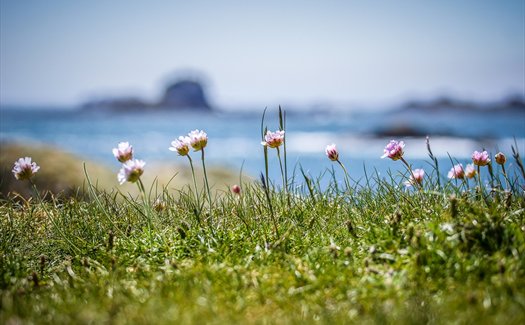 AONB
AREA OF OUTSTANDING NATURAL BEAUTY
The Isles of Scilly were designated an Area of Outstanding Natural Beauty (AONB) in 1975, which means that the distinctive landscape of the islands will be safeguarded and protected for future generations.
Though this is the smallest AONB in the UK, the diversity of scenery is unexpectedly broad – from granite cliffs and sand dunes to heathland and pasture. This, in turn, means a rich variety of species, some of which are extremely rare: keep your eyes peeled for the Scilly Shrew, the St Martin's Ant and the Scilly Bee.
Help preserve this unique part of the world: take nothing but pictures, leave nothing but footprints and kill nothing but time.
More information at www.ios-aonb.info.