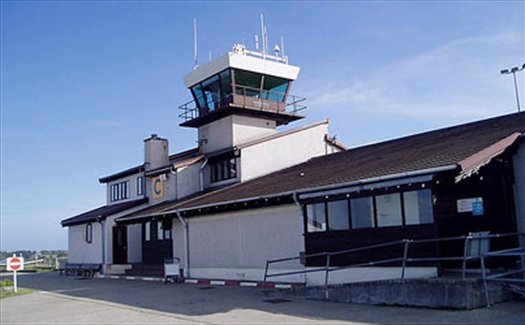 Private Plane
Our small airport on St. Mary's in the Isles of Scilly welcomes individual private light aircraft and small flying clubs. The airport is owned and managed by the Council of the Isles of Scilly and a small team of 3 Air Traffic Controllers ensure smooth operations.
You won't find duty-free and executive lounges. Instead there are friendly staff, a small selection of last minute gifts, a welcoming café and a shuttle service to take you to your onward destination.
Due to the location of the islands and changeable weather patterns, pilots are highly recommended to contact the airport prior to departure.
To arrange a fly-in to the islands please contact St. Mary's Airport.
St. Marys Airport, Isles of Scilly TR21 0NG
Tel: 01720 422677
Coordinates