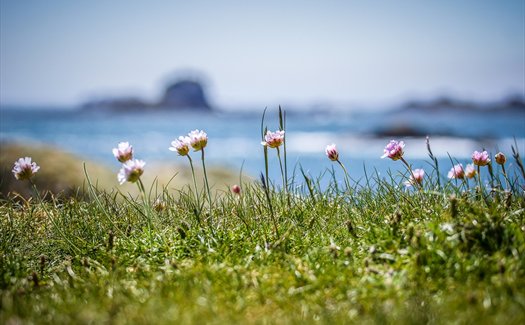 Car Parking Facilities
For those flying to the Isles of Scilly there are on-site car parks at Land's End, Newquay, and Exeter Airports.
Secure car parking at Lands End Airport is £6.00 per day at the time of booking, or £7.00 per day on arrival. Charges vary at Newquay and Exeter depending on the duration of your stay, however Skybus has negotiated a 20% discount on car parking for passengers flying from Exeter. Click here for more details.
For those looking for parking in Penzance there are several public meter-fed car parks including one on the sea front.
Alternatively secure car parking can be pre-booked at Scilly Park & Ride. This company offers secure parking for the Isles of Scilly including a free transfer to and from Penzance Quay for the Scillonian passenger ferry avoiding long walks with your luggage.They also provide secure car parking for those travelling on Skybus, although there is a charge for the transfer to Land's End Airport. Prices start from £48 per week. For more information contact 01736 740277.
Highlights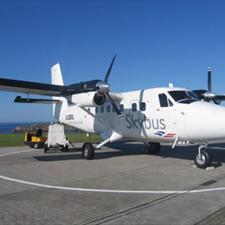 Plane Sailing with Isles of Scilly Travel. Escape for the day or stay a while. Take a short cut to Scilly with flights from Exeter, Newquay or...