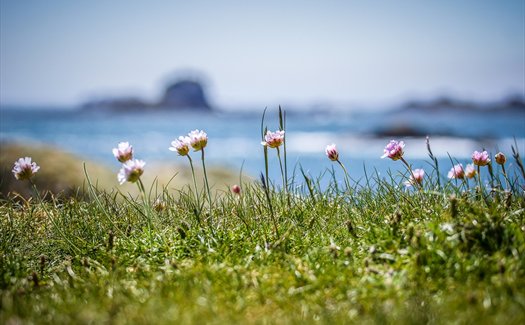 Travel by Train
Let the train take the strain with one of First Great Western's exclusive train and ferry/Skybus packages. These discounted travel packages are available from a wide range of stations and include:
First Great Western train travel to Penzance station
Return ferry/Skybus travel to St Mary's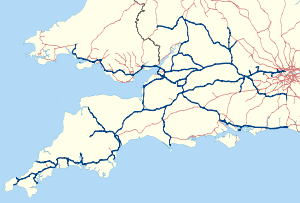 To book your Isles of Scilly travel package call the First Great Western booking line on 08457 000 125 (Follow option 2, then choose option 4)
http://www.firstgreatwestern.co.uk/Destinations/Top-destinations/Isles-of-Scilly
Highlights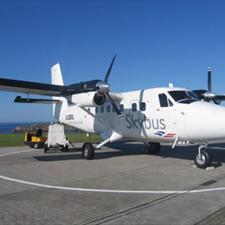 Plane Sailing with Isles of Scilly Travel. Escape for the day or stay a while. Take a short cut to Scilly with flights from Exeter, Newquay or...